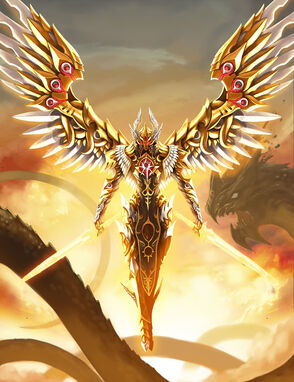 Jophiel, Beauty of God, was the Angel present in the Garden of Eden that helped expel Adam and Eve and later watched over Noah's sons. The Archangel of art and beauty, he is the patron of artists, helping with artistic projects, thinking beautiful thoughts, to see and appreciate beauty around all. Helping to create beauty at home and at work, Jophiel is the Archangel for interior decorators.
He illuminates the humans creative spark by giving them ideas and energy to carry out artistic ventures. He also helps the humans to see the beauty in all things, including other people. As well as helping their creativity, Jophiel helps them to slow down and smell the roses. He will help if one's soul is sleeping and needs awakening and if they wish to awaken a deeper understanding of who they are and seeking a connection with the higher self, so that they may take their first steps along their spiritual pathway. 
Jophiel is basically the angel who attempts to put great joy, appreciation, and happiness in all things. While he can be the archangel of beauty, he is also a formidably powerful angel and warrior. His artistic design can also lead to numerous designs and functions of the weapons used by angels for offense as well as the armor for defense. Jophiel also has the ability to construct the weapons and armor to suit the needs and abilities that angels possess for their powers to function properly through their arsenal.